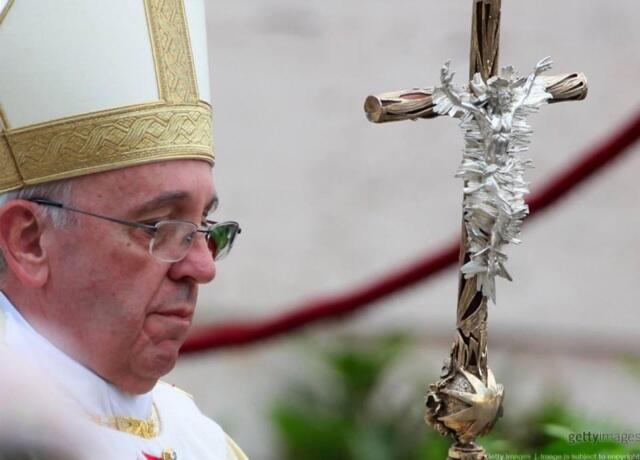 Some people don't like Pope Francis' new crozier.
It's too ugly, they say.
It
is
ugly.
So?
The Scriptures say that Jesus was so badly beaten that nothing about Him looked human, much less beautiful. Hanging on the Cross, He took on our sin. On the Cross, He looked to us like we look to God.
So, here are the questions:
Are you holy?
Would you look beautiful hanging on the Cross?
Maybe Pope Francis is showing us how ugly we look to God. Maybe, just maybe, God sent us Pope Francis because this Pope knows how to get under our skin, he knows how to remind us where we should turn our hearts.